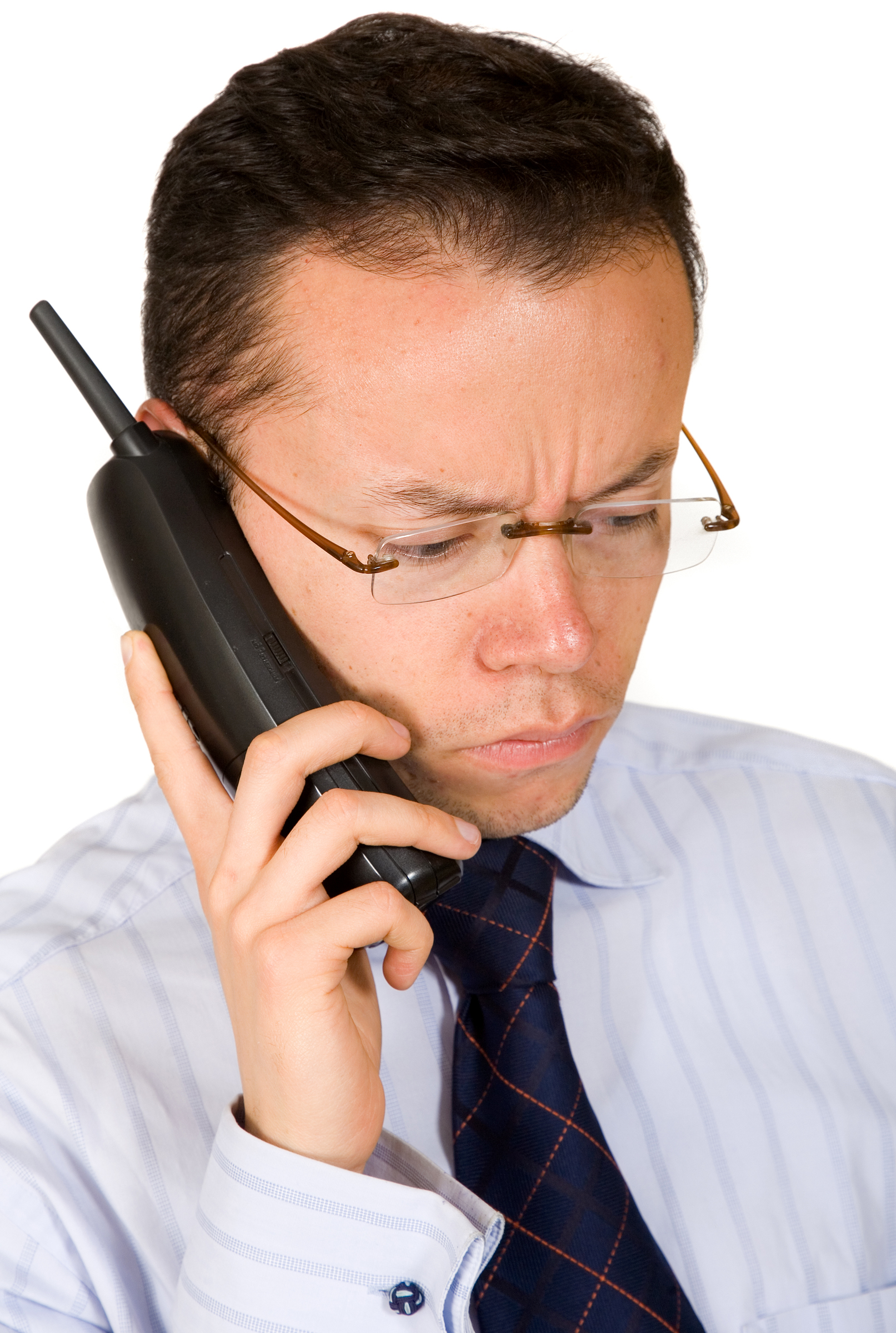 The time frame that our officers have to respond to your call back request is normally regulated in a Code of Practices and other local regulations. All customer support services in the Premium Services space are bound to obey these regulations.
The regulator checks compliance with these rules by means of anonymous 'mystery shoppers', on a regular basis. Non compliance may lead to suspension of the Content Provider's services.
Any call received by Telco Support is registered and logged. Depending on the nature of your enquiry, you might or might not be called back, since some services are automated in various countries.
Processes that have been automated and connected to our platform, are monitored and checked that they work correctly.
If you want to unsubscribe from a certain service, this process can be completely automated. You'll receive a text message within 1 business day confirming that you have been unsubscribed. This confirmation message is free of charge.
Sometimes, you can also choose to unsubscribe from marketing messages only. Also this process is often automated and works similar to the Premium unsubscription.
Any other query, or a specific call back request, will be stored and followed up within the next business day. For example, that means if you call in on 9pm Friday night, the latest you will be called back is Monday 8pm.
Are you expecting a call back? Please note that for technical reasons, we can't call you with a visible or meaningful number. Our calls will show in your phone as "No caller ID" or 'anonymous caller'. In order to avoid phone ping-pong, please answer the anonymous call