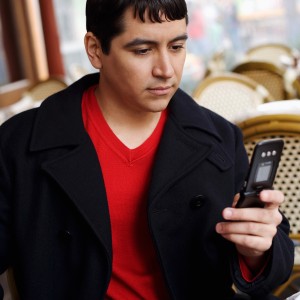 You can pay for services via your telephone bill, for instance for services delivered or used on your phone.
Content Services
The content can be for instance a trivia game, a ringtone or a subscription to an anti-virus program, music/video clips, extra in-game features and more. Instead of a normal price, you pay a Premium on top of your normal connection costs for the content that you will receive.
Charity Services
This mechanism is simply sending an SMS to a charity in order to make a donation. By sending an SMS to the charity, you give permission to credit your phone bill or pre paid credit with the price of the SMS.
On your phone bill you will find 'premium charges', 'third party charges' or 'third party premium charges'.