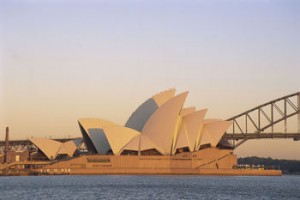 Welcome at Telcosupport.com
Telcosupport.com is an independent help desk that processes customer queries for a number of telecommunication companies and content providers, that are operating on English speaking Premium Services markets.
What these markets have in common besides the language, is that they charge you for their services via your (mobile) phone.
This way of charging is called Premium SMS (PSMS) billing or Carrier Direct Billing (CDB). In some countries there are phone lines, that charge a premium for calling them. In general these services are called Premium or Value Added Services.
Guidance and explanation
Frequently, end-users find a description on their phone bill not clearly stating what they have to pay for. It is common to not remember the name of the company, or the game played. Even more general, sometimes it's hard to remember having accessed any premium content at all.
Therefor, our first step is to establish, together with you, what happened. We'll then inform you of the next steps to take and guide or assist you through these actions when necessary.
Telco support operating hours
The Telco support help desk team operates Monday to Friday, 9 am to 5 pm local time, regardless of your country. Sometimes our lines are busy and waiting times occur. You don't have to wait: we register each and every call and will call you back between 9am and 8pm your time.
Outside office hours you're always able to leave a voice mail message. Whether you leave a message or not, we register every call and you will be called back within one business day.