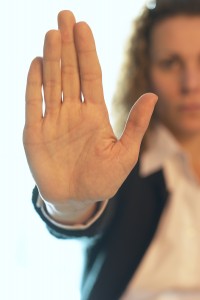 Blocking (Barring) Premium Services
Of the many actions you can take, start with asking your telecommunications provider to put a 'bar' on Premium Services. This means that you can not make future use of any of these services.
Often, barring doesn't stop existing services. It only prevents actions such as signing up to, or using, new Premium Services.
Make sure that you Cancel existing subscriptions the correct way by sending "Stop" to the short code or by calling the service's Help Desk.
When barring, make sure to explicitly mention that you'd like to bar Premium SMS, Premium Voice Services and/or Carrier Direct Billing.
If you just mention Premium SMS, only Premium SMS will be barred, and not the other billing methods. The latter has been reported to happen on the several networks in different countries.