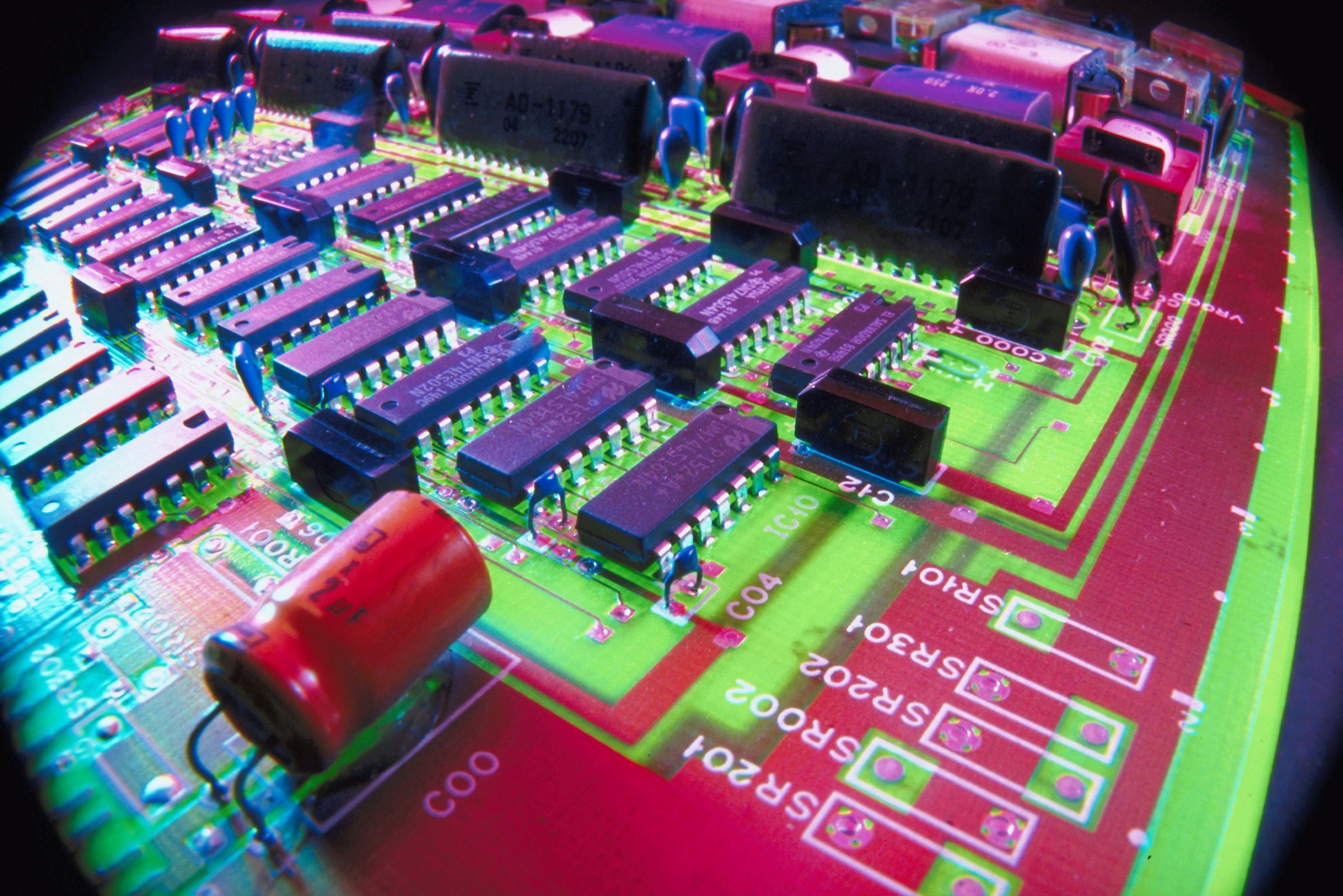 You can not be charged for any incoming phone call, except when you confirm that you will accept the incoming call costs.
This happens when you're receiving a call via direct reverse charge (also known as collect call) on your phone. But this is always announced, and you have to possibility to decline that call: no charges.
Most likely people who are adamant stating this, confuse on their phone bill "call charges" and "SMS charges". See also our article about confusing names on many phone bills.