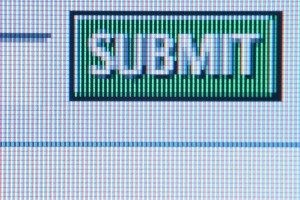 Before lodging a claim
A substantial part our investigations show, that many users chose to ignore all warnings that are given with regards to price, billing model, opt-out (if applicable) and more.
Their main reason is : users were extremely fixated at getting the prize. They simply ignored all messages.
When it concerns Premium SMS: Please note that there is no such thing as small print in SMS's. All characters in the message have the same size, and the message is 160 characters max.
You can't remember having partaken in anything
If you (and anyone you asked) really can't remember having participated in a game, trivia, competition? No one did 'in app' purchases?
Chances are that someone close, having access to your phone, is not telling the truth.
The inflated phone bill you're looking at, is the exact reason that the culprit doesn't want to come out. Simply because of not wanting to bear the consequences of having used your phone (and having spent your money) without your permission.
Over the years dealing with telecommunication consumer claims and matters, many a case have concerned a (grand)son, daughter, cousin or for instance, a close neighbour or friend. To the extend that recordings were found in case of a disputed call to premium tarot/astrology lines.
Or a customer sending a screenshot from the phone that showed the incoming message.
Hence, before lodging a claim, Telco Support gathering all the necessary assessments, call investigations and documents we'd like to ask you to make sure that the elevated phone bill has not been created by someone in your direct circle.